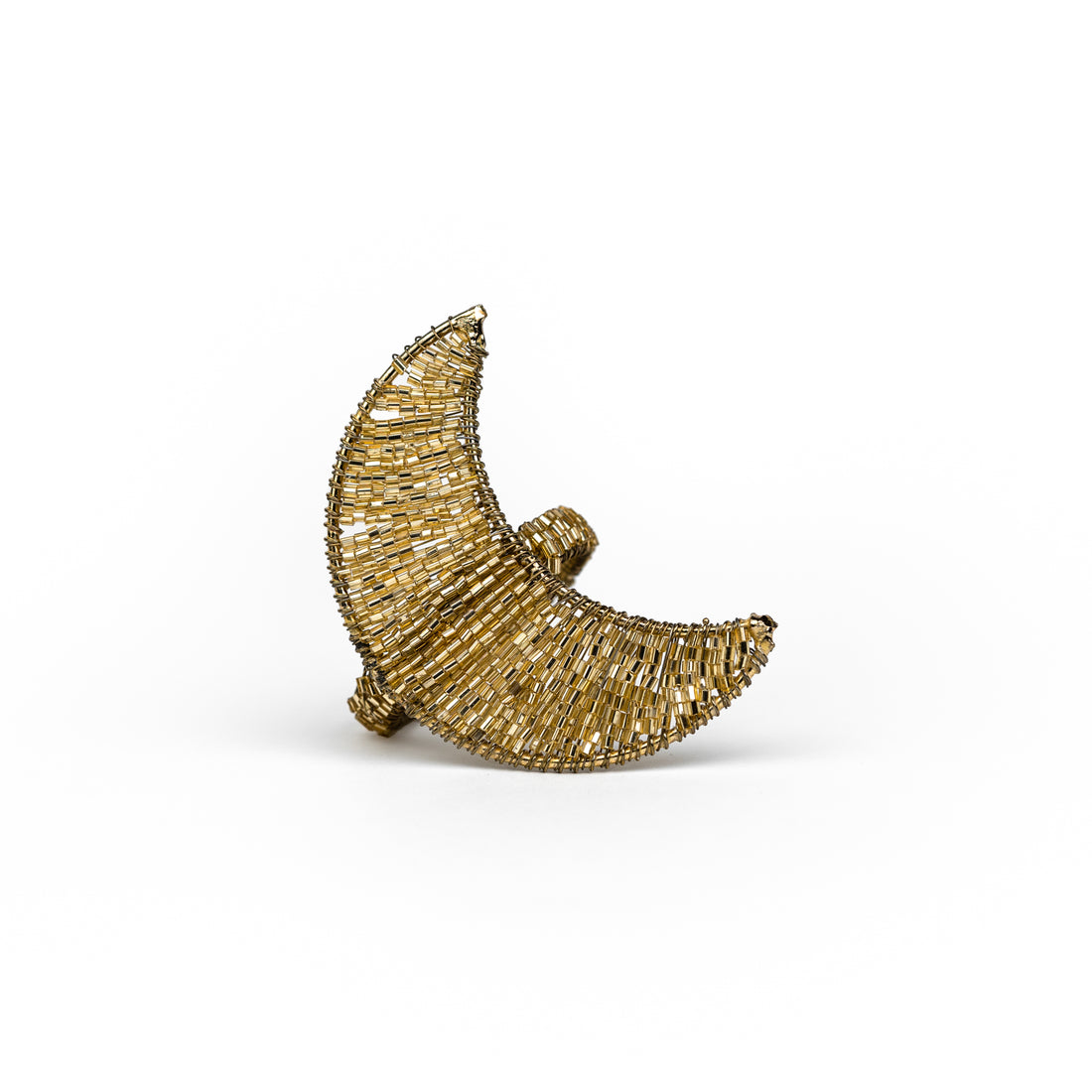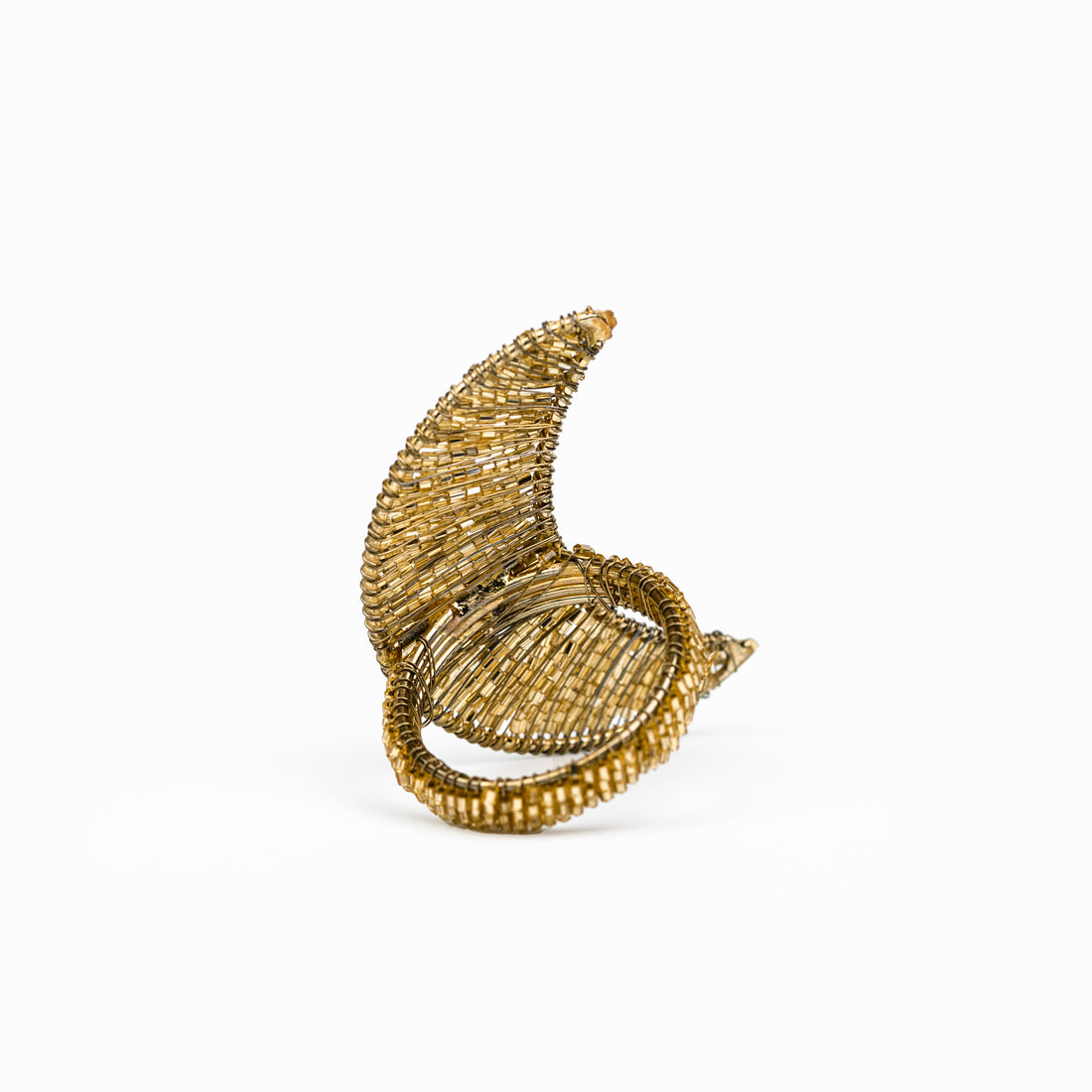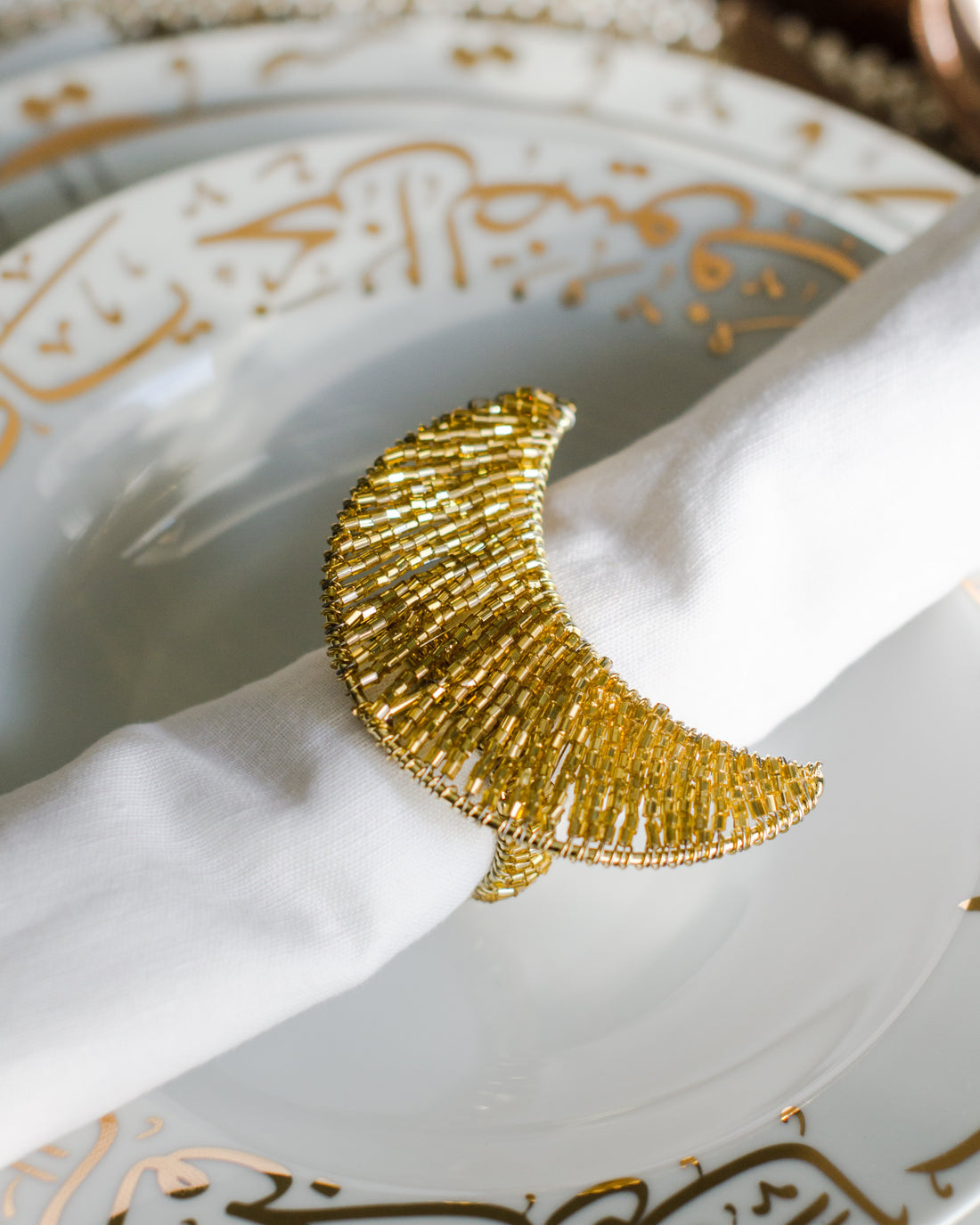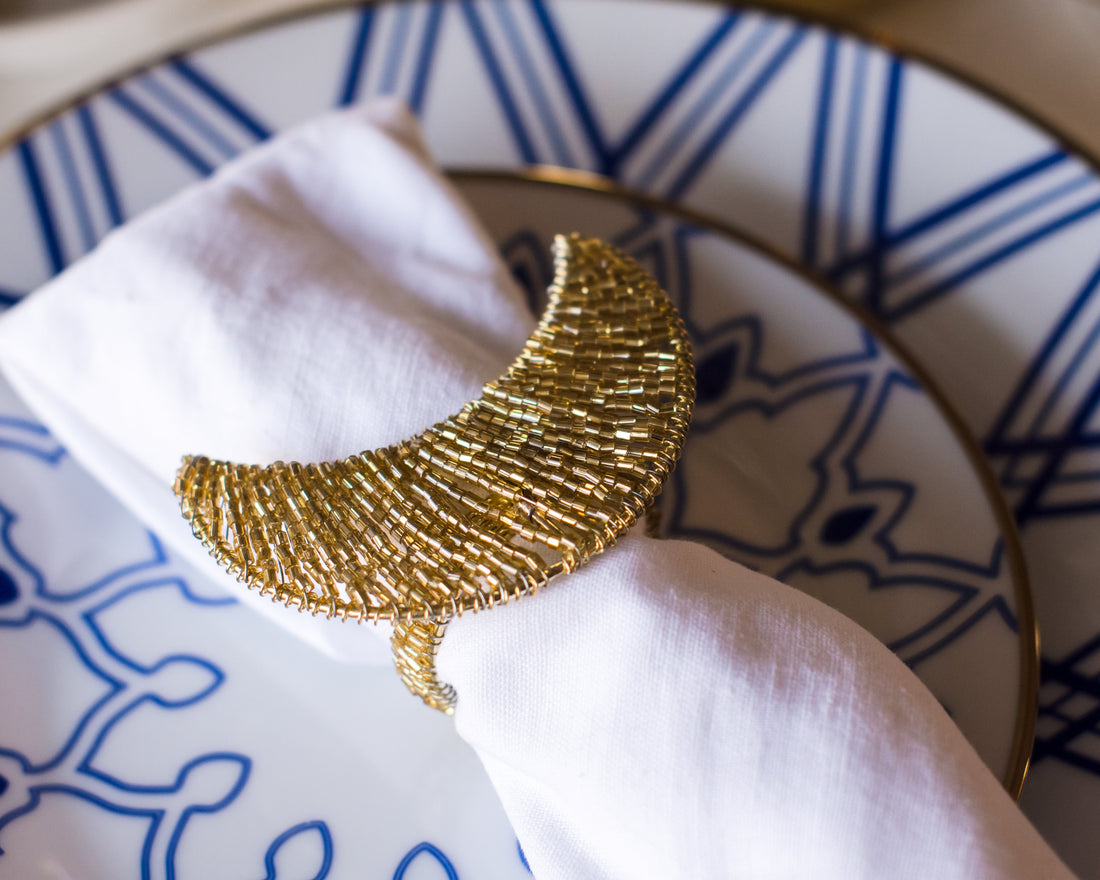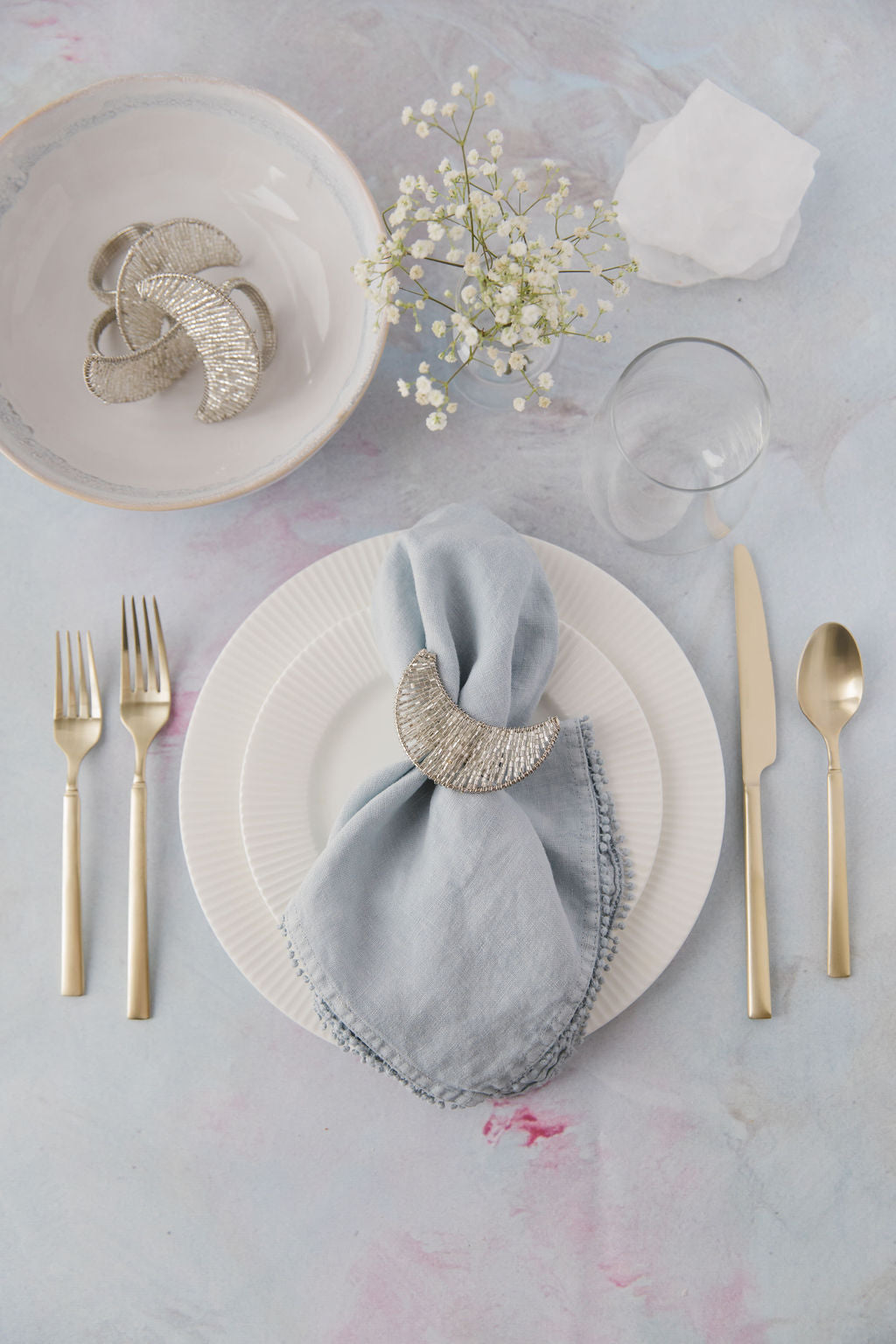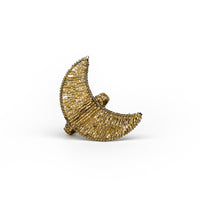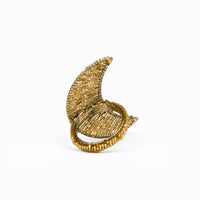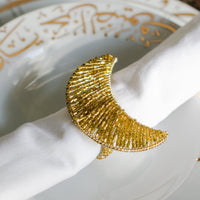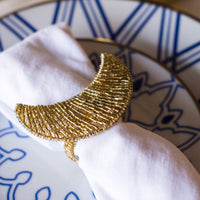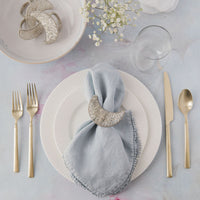 Enhance your tablescape with the exquisite Beaded Moon / Crescent Napkin Ring. This elegant accessory adds a touch of sophistication to your dining experience during Ramadan and Eid celebrations.
【High-Quality Craftsmanship】Crafted with meticulous attention to detail, this napkin ring features a beautiful beaded crescent design that captures the essence of Islamic art and culture. It is a perfect addition to your iftar table decoration ideas, elevating the overall aesthetic and creating a memorable dining ambiance.
【Multifunctional】As one of the best Islamic gifts for Ramadan and Eid, this modern and unique piece of home decor showcases a blend of tradition and contemporary style. Whether you're hosting a gathering or giving it as a thoughtful Ramadan gift, the Beaded Moon Napkin Ring is a symbol of elegance and refinement, making it an ideal choice for those seeking to celebrate in style.