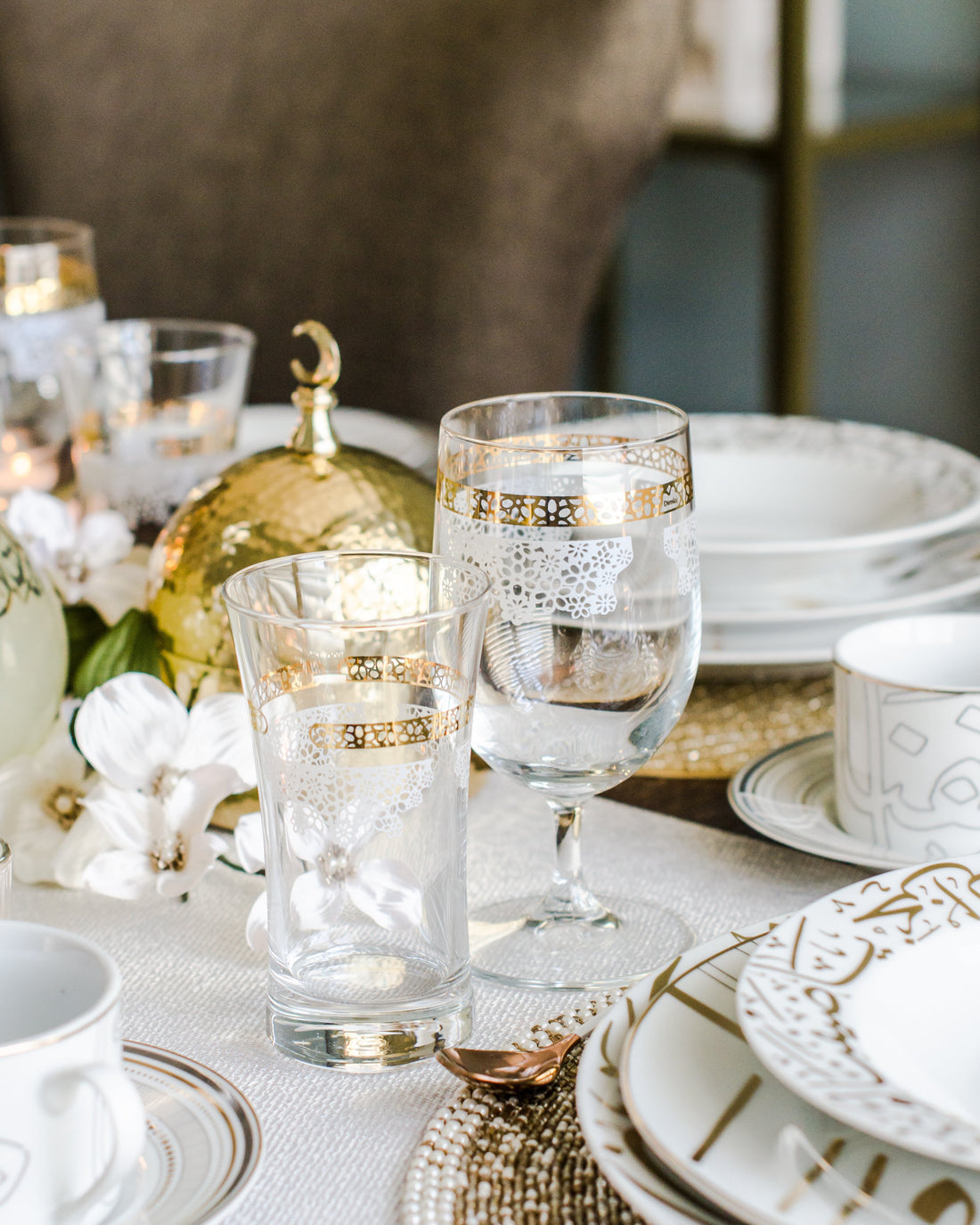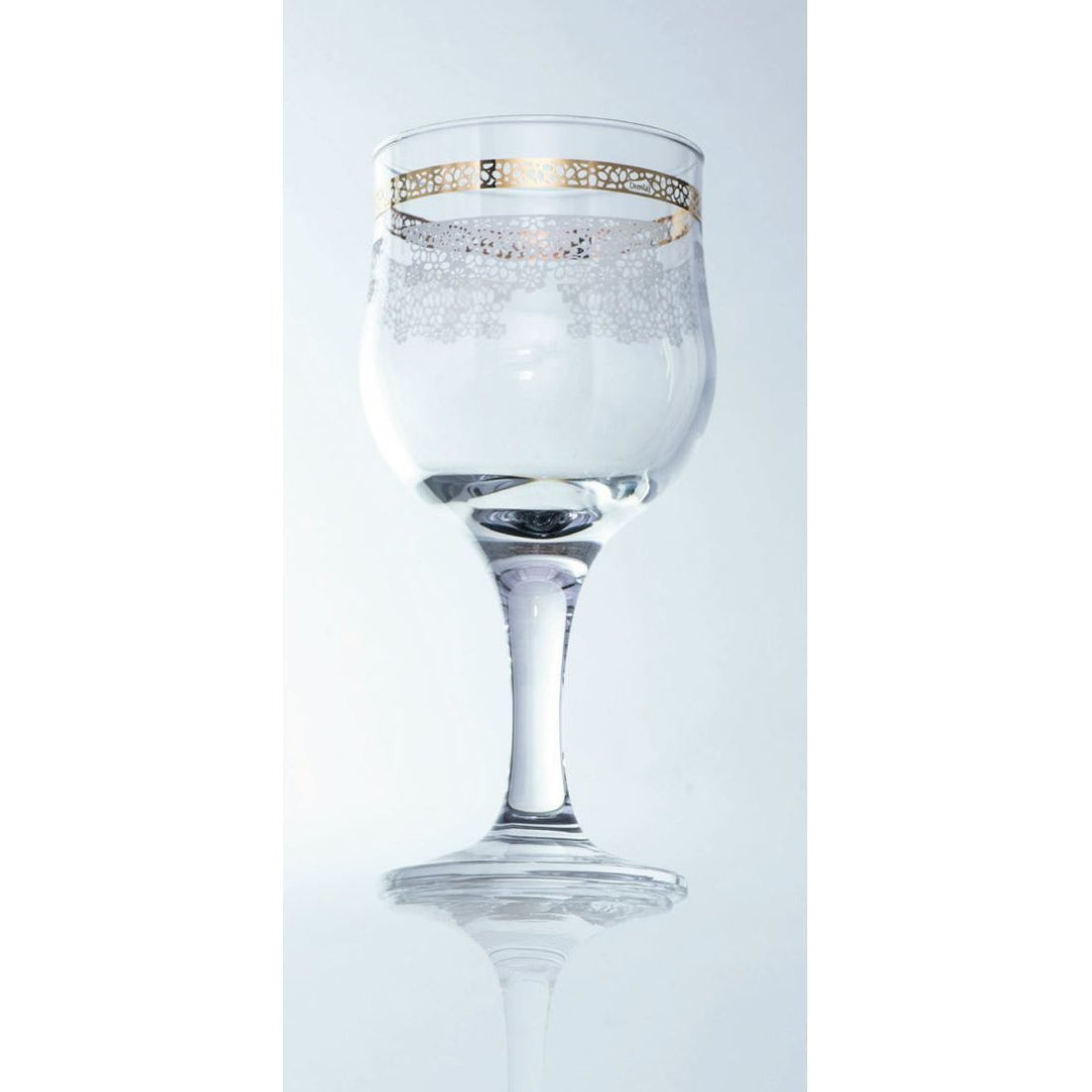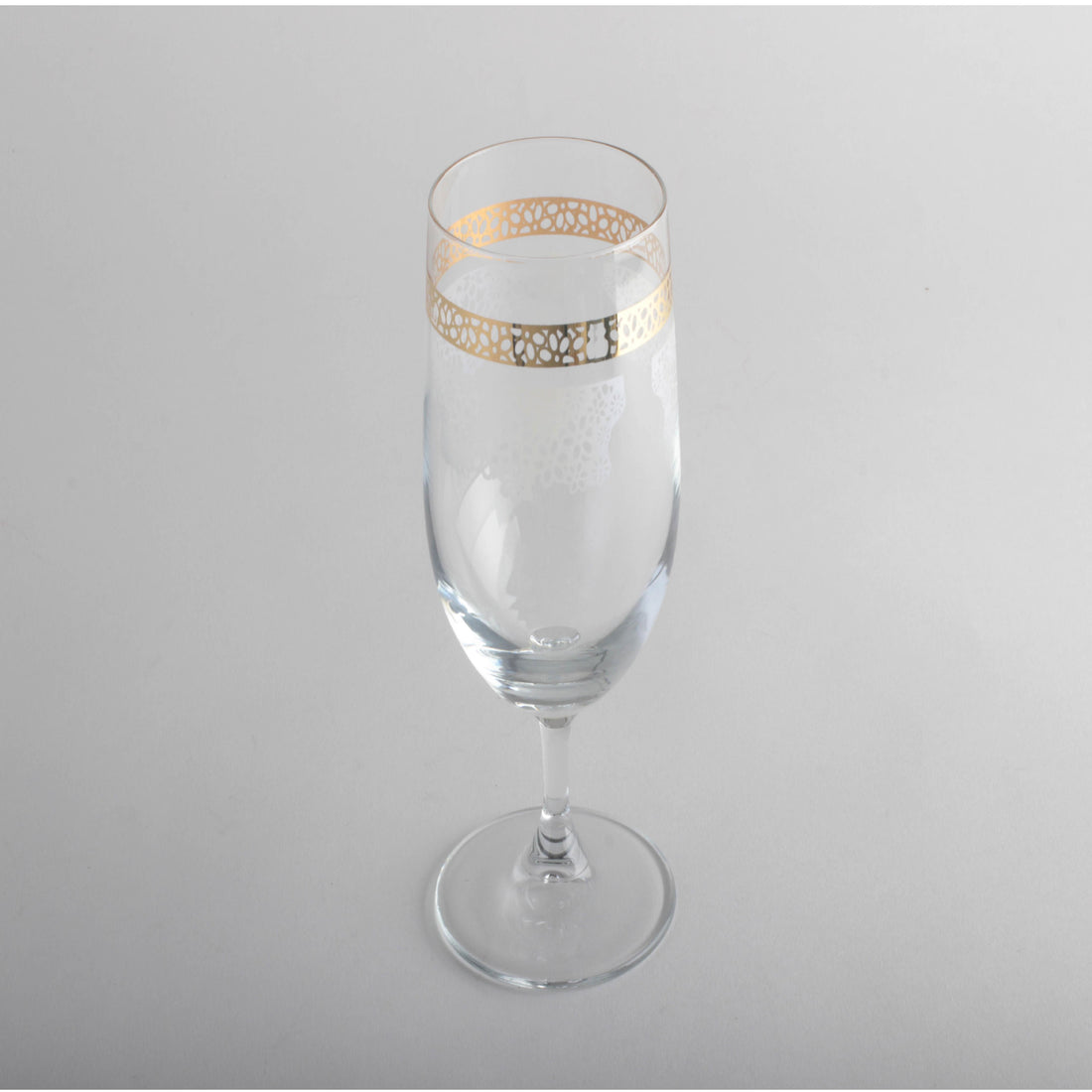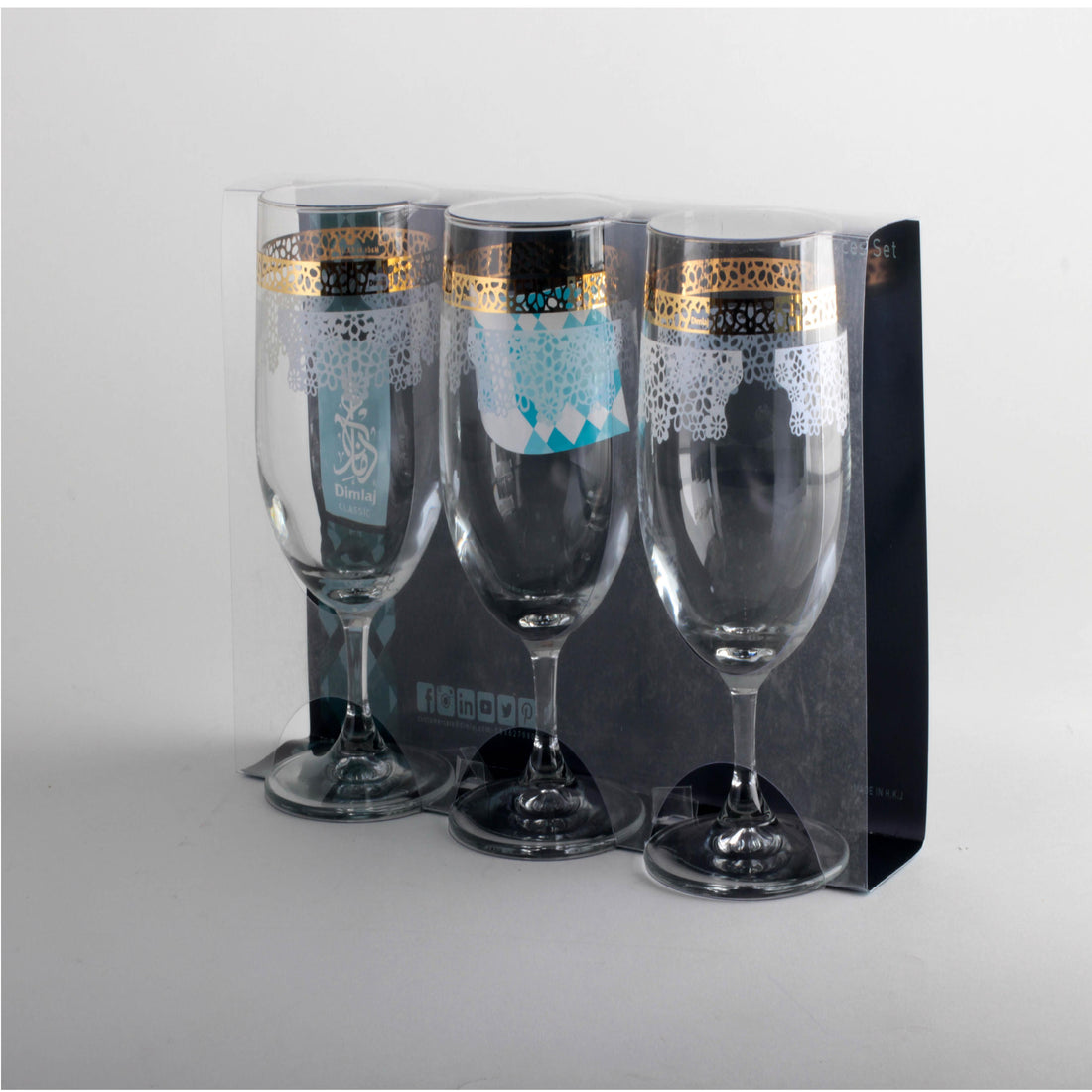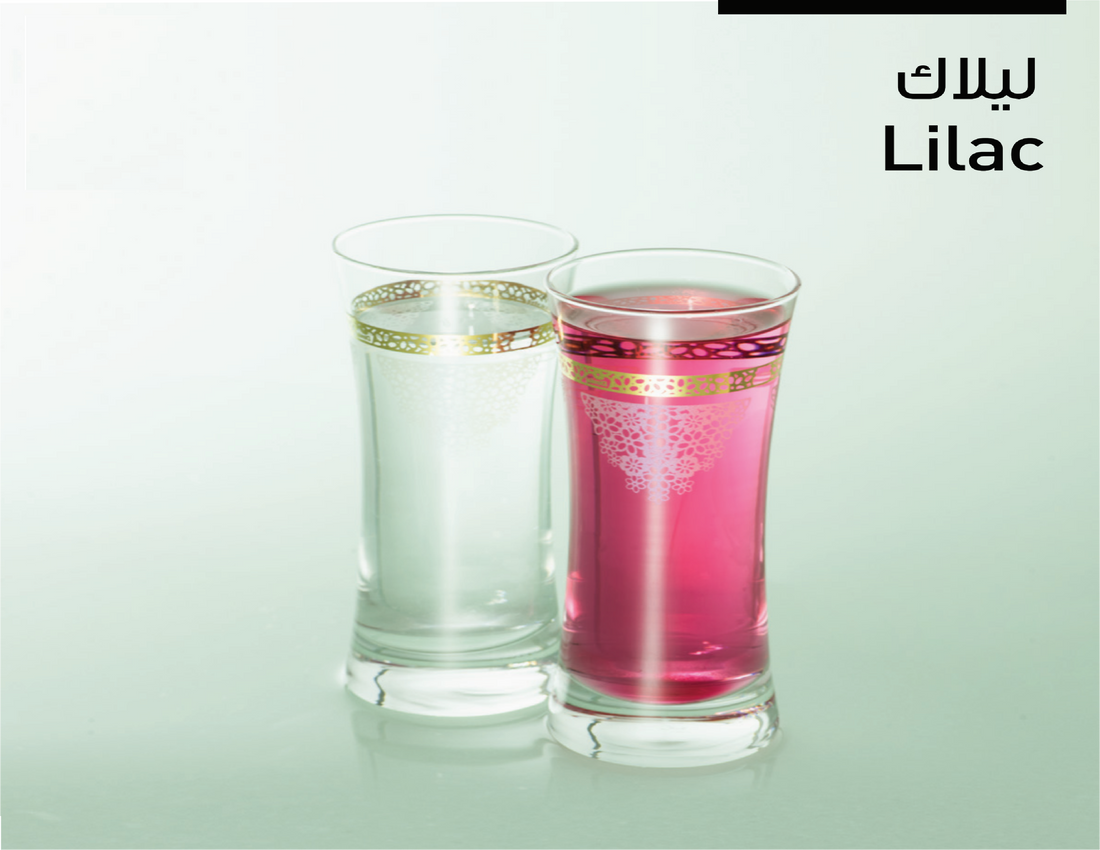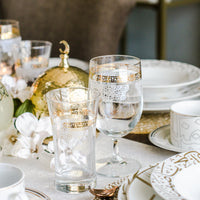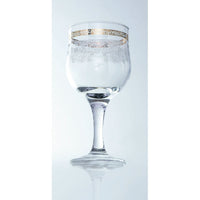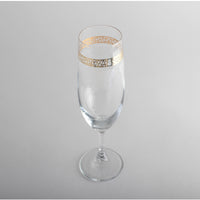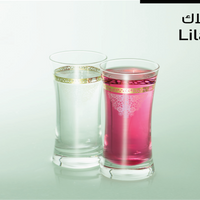 Timeless style meets contemporary design in the sophisticated Lilac teacups. With a sleek shape in fine Glass, these chic cups add effortless elegance to any gathering.
These items are part of the Lilac Collection. Press here to see the full collection.
Set of 3 glasses.
Handle with love and care.