Restocked in limited quantities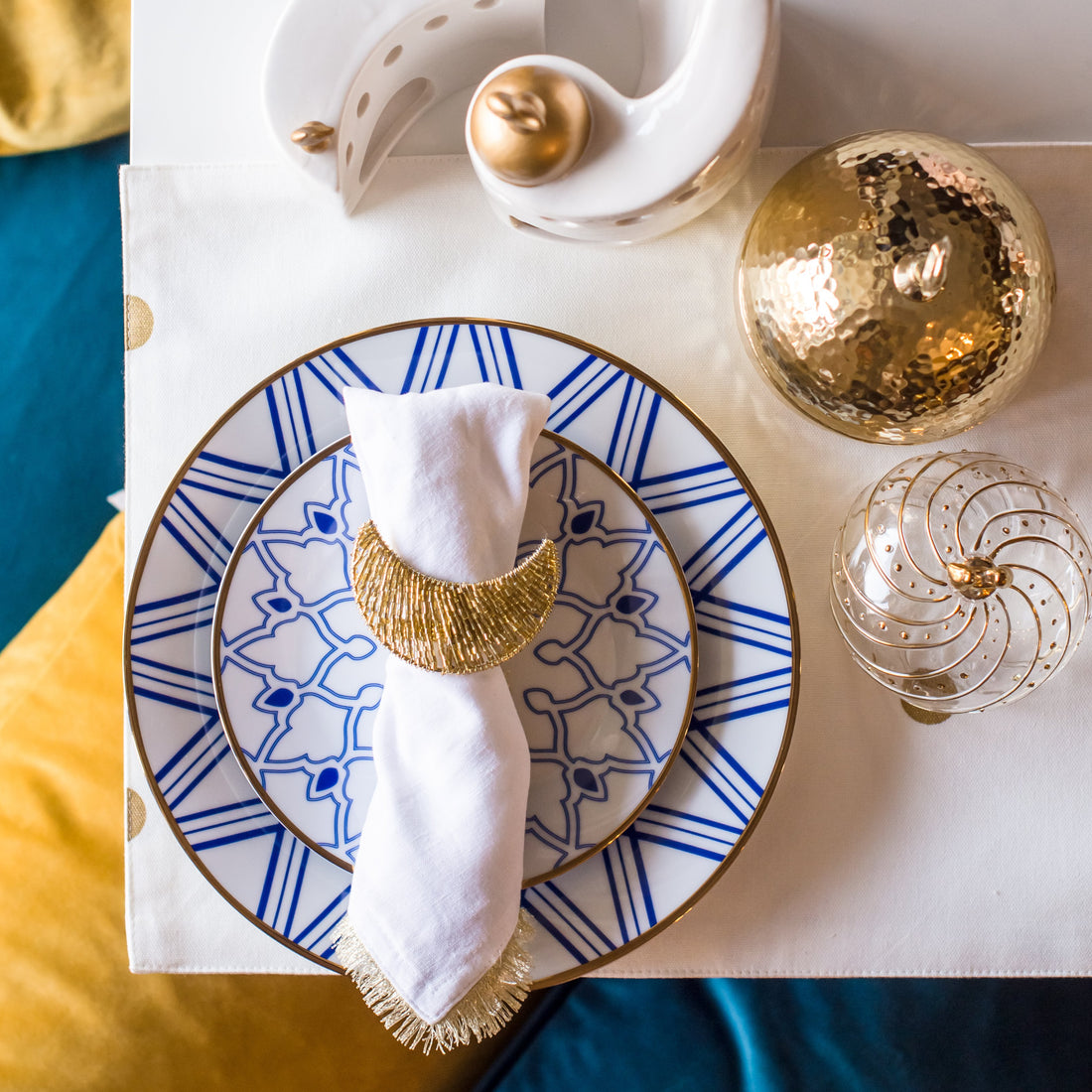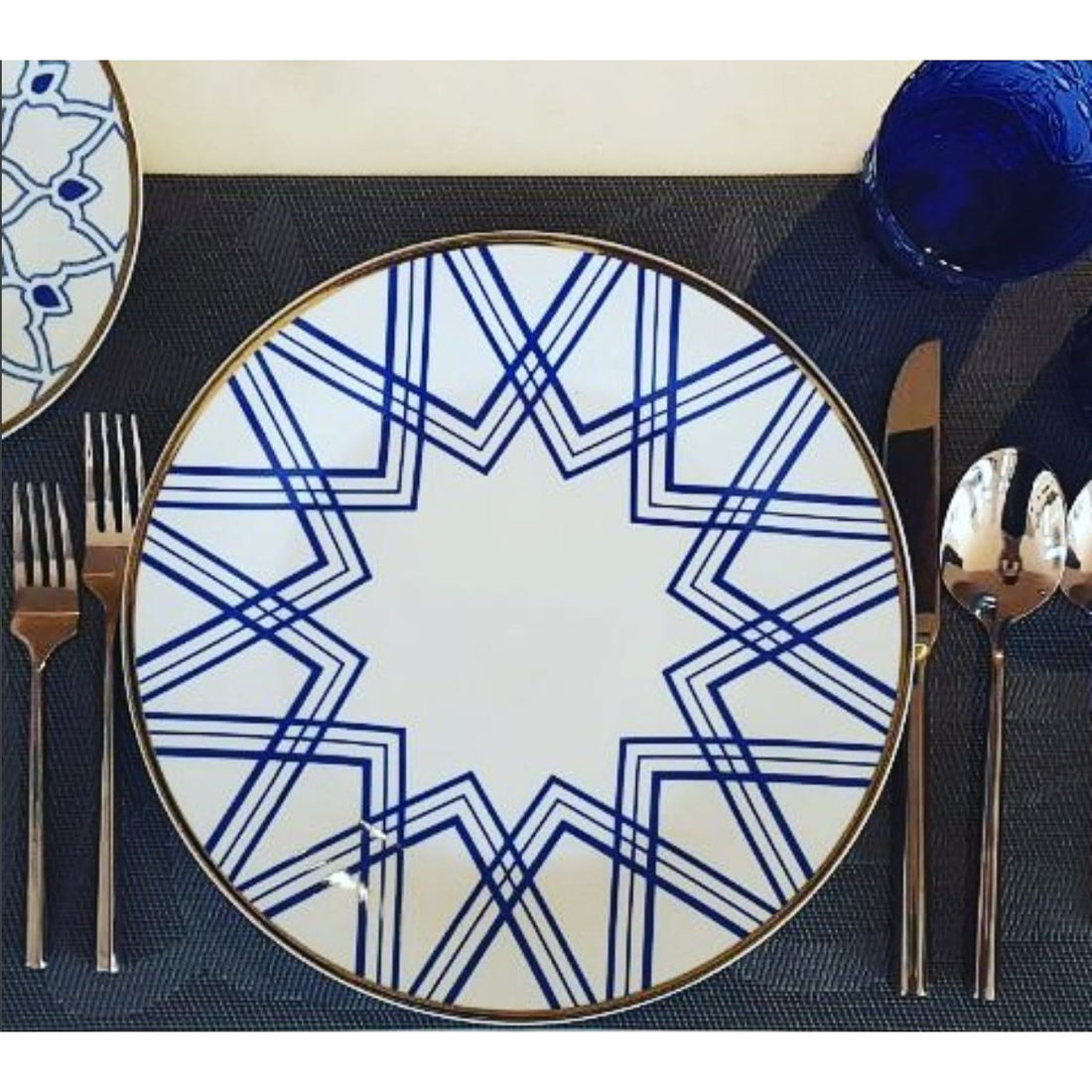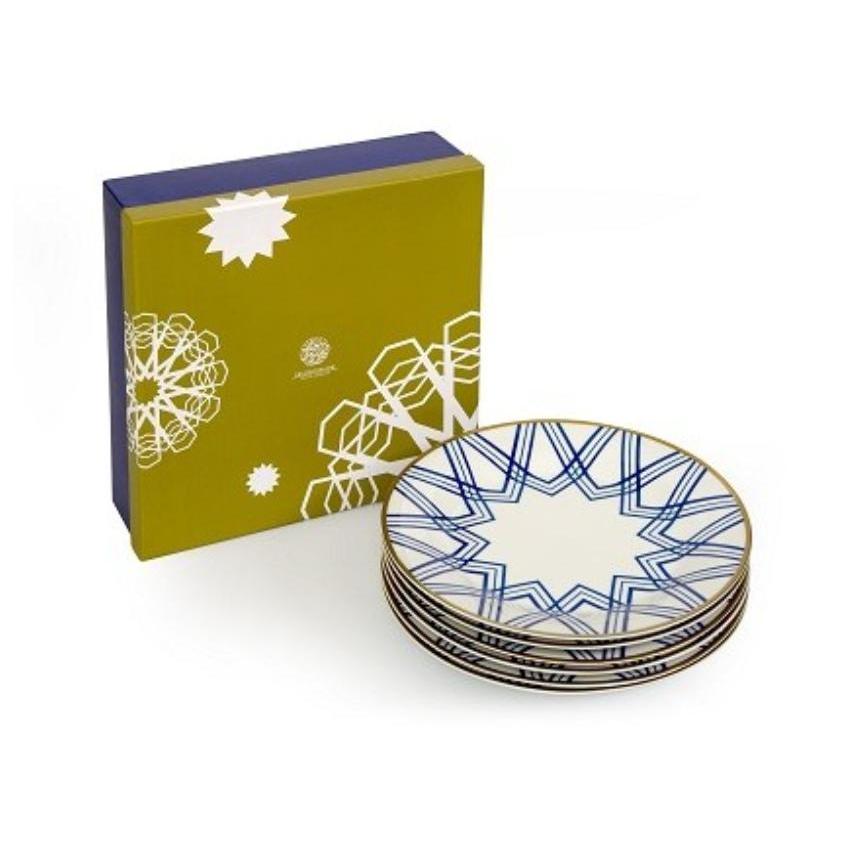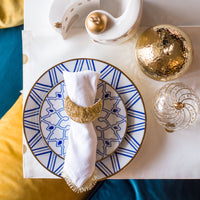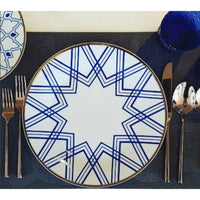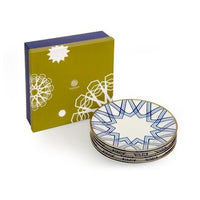 Introducing our Geometry Dinner Plates, a perfect addition to elevate your special occasions. Crafted from high-quality materials, these porcelain dinner plates boast an impeccable design that sets the mood for memorable gatherings.
Ideal for Ramadan and Eid celebrations, these plates add a touch of sophistication to your iftar table and dinnerware collection. Whether you're hosting a festive gathering or simply enjoying a meal with loved ones, these plates bring elegance to your dining experience.
Embrace the beauty of geometric patterns and enhance your Ramadan and Eid decorations with these exquisite dinner plates. They harmonize perfectly with your home decor, creating a captivating atmosphere that reflects the spirit of the season.
New in the Blog
Cute & Crafty Dhul-Hijjah Activity
The first ten days of Dhul-Hijjah - the best days of the year - often pass us by without much pomp or circumstance while the Prophet Muhammad, peace be upon him, has relayed to us Continue reading...
View related blogs
Is your space filled with RASM homeware? We love to see how you've designed your space with our unique products! Featured below are some of our favourite moments from our customers! Be sure to tag us @Its.rasm and use #RasmMoments for a chance to be featured!