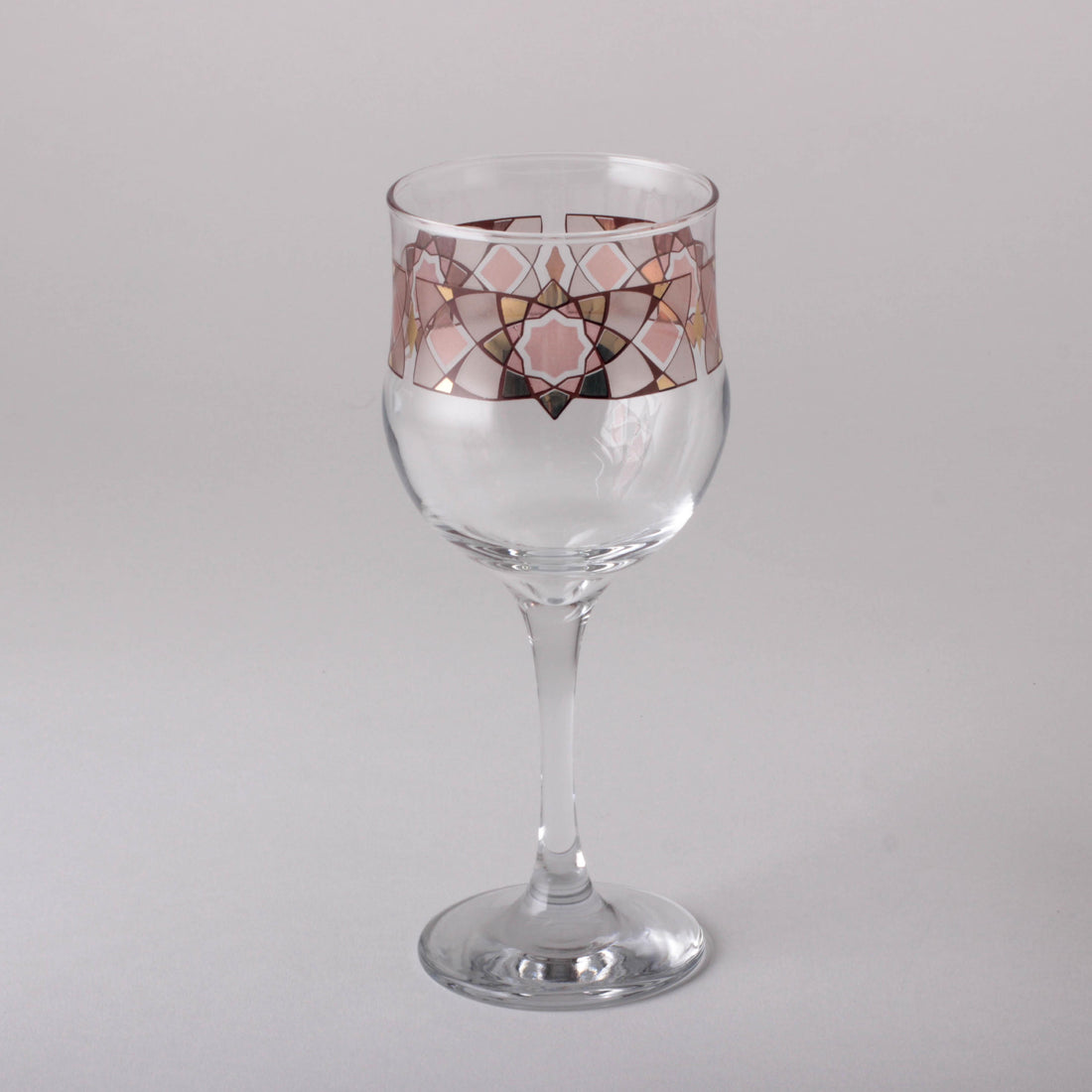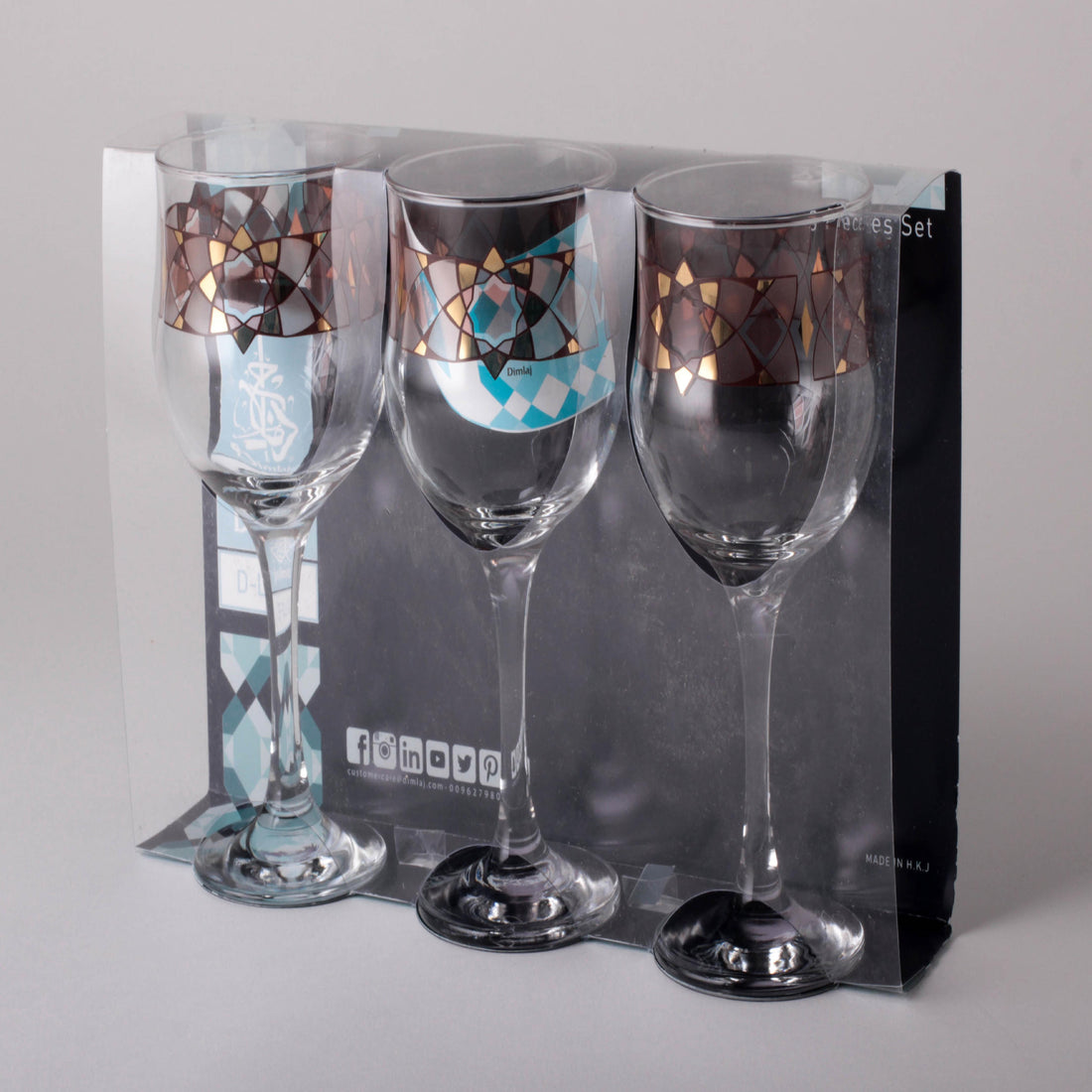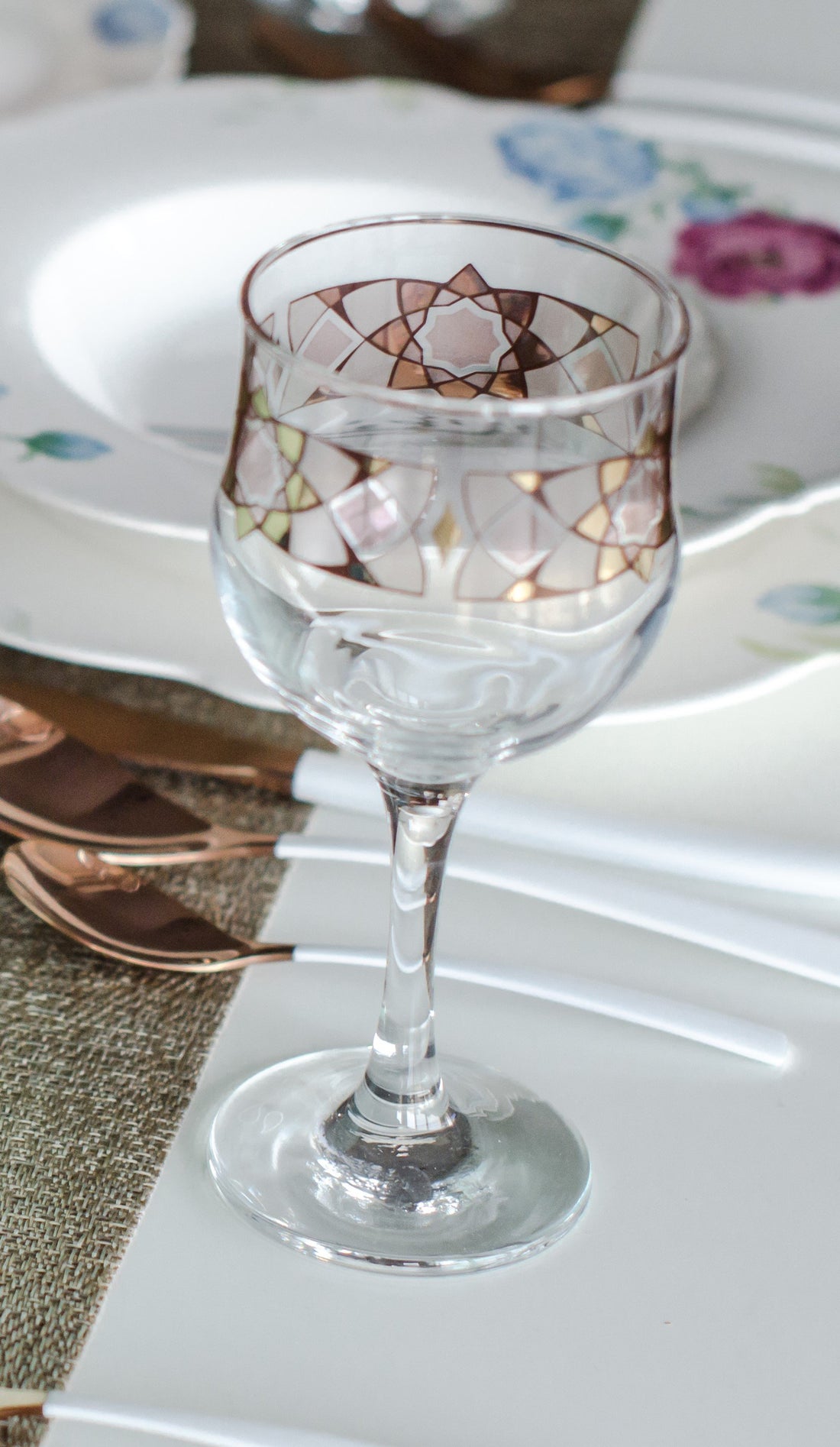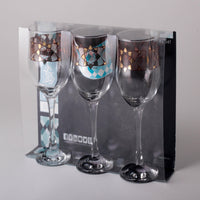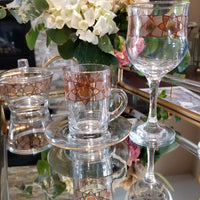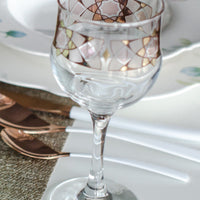 Introducing the exquisite Cristi Goblet Set, a captivating addition to your home decor and table accessories during Ramadan and Eid celebrations. This set features a mesmerizing interweaved design that showcases beautiful colors, telling enchanting stories and tales in a modern style.
Each goblet shines with a touch of magic, breathing life into your dining experience. Whether you're hosting a lavish iftar gathering or looking for the perfect Ramadan gift, this set is a symbol of elegance and sophistication. The Cristi Goblet Set is designed to enhance your table decoration ideas, adding a sense of charm and wonders to your celebrations.
【Multifunctional】Embrace the spirit of Eid and Ramadan with this stunning set that seamlessly blends traditional elements with a contemporary aesthetic. It's a true treasure that brings joy and delight to every sip, making it an ideal choice for those seeking to create memorable moments during this special time.
This item is part of the Cristi Collection, to see the full collection press here