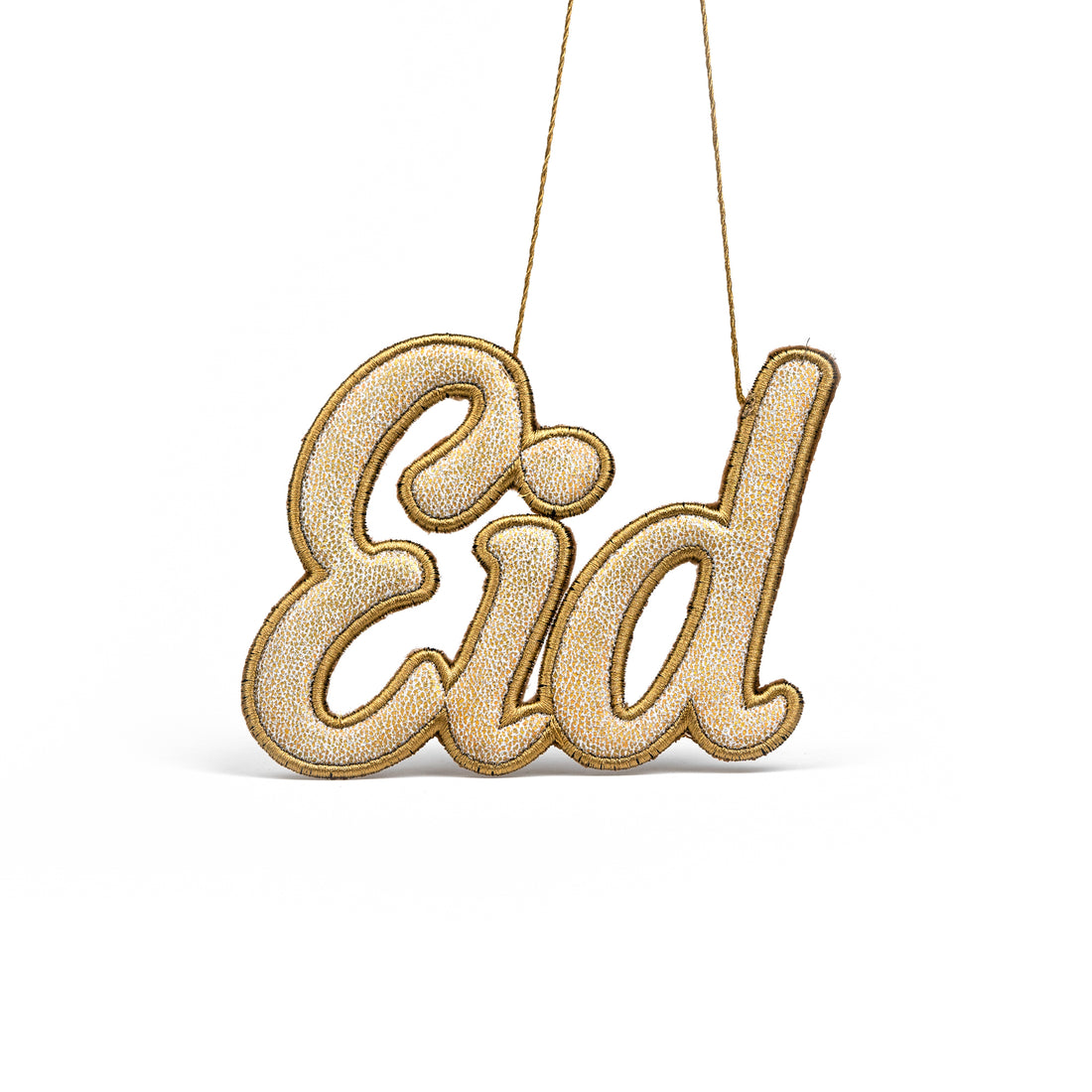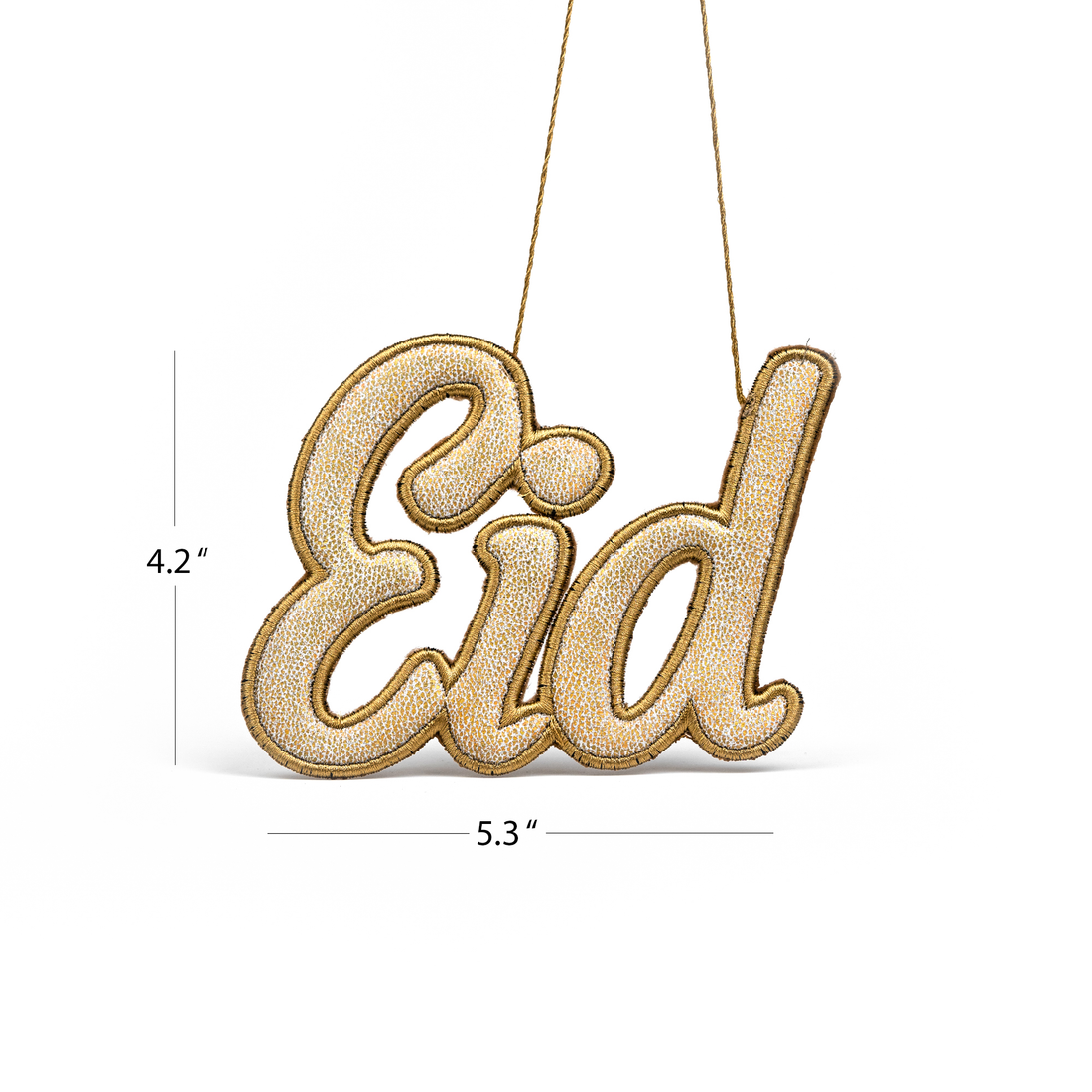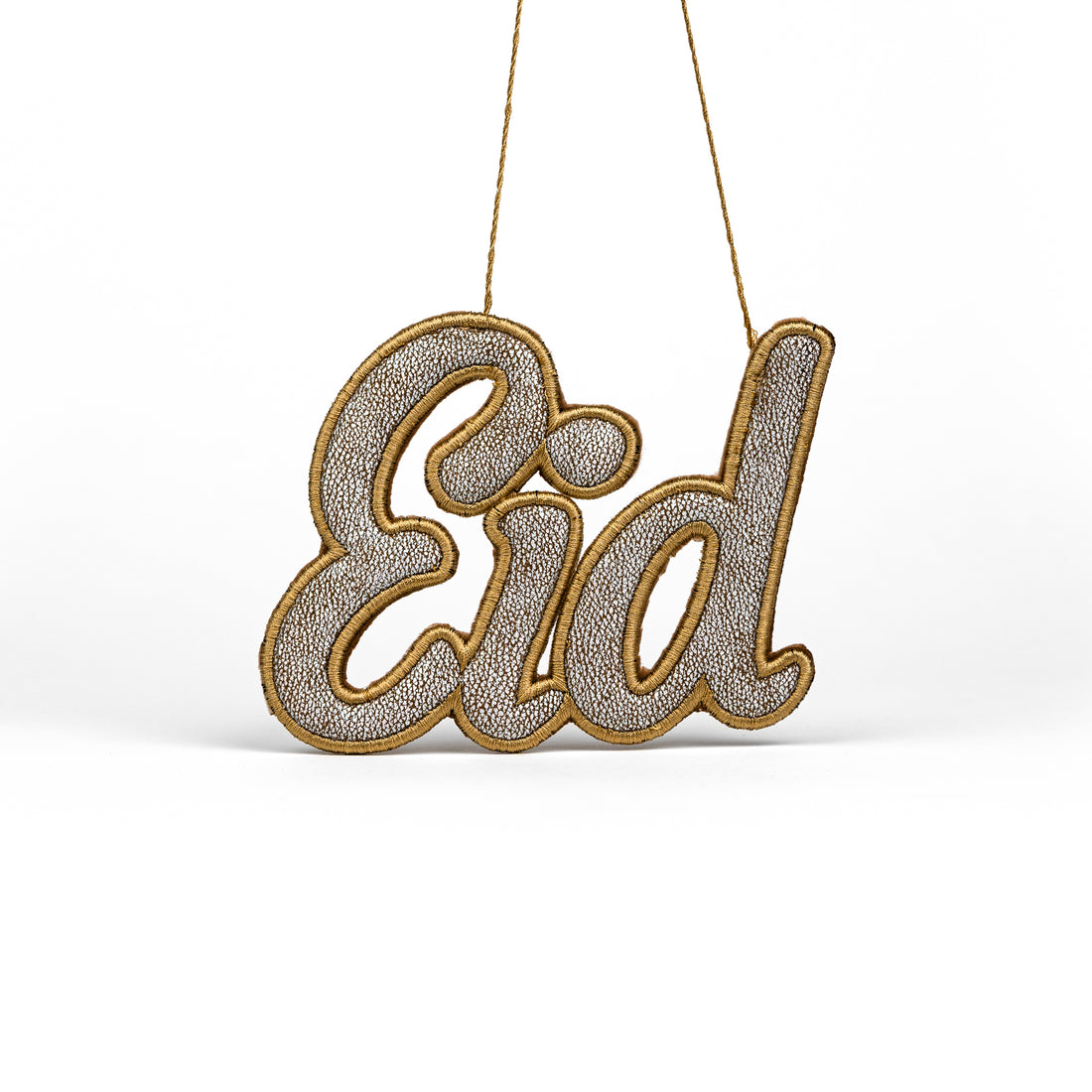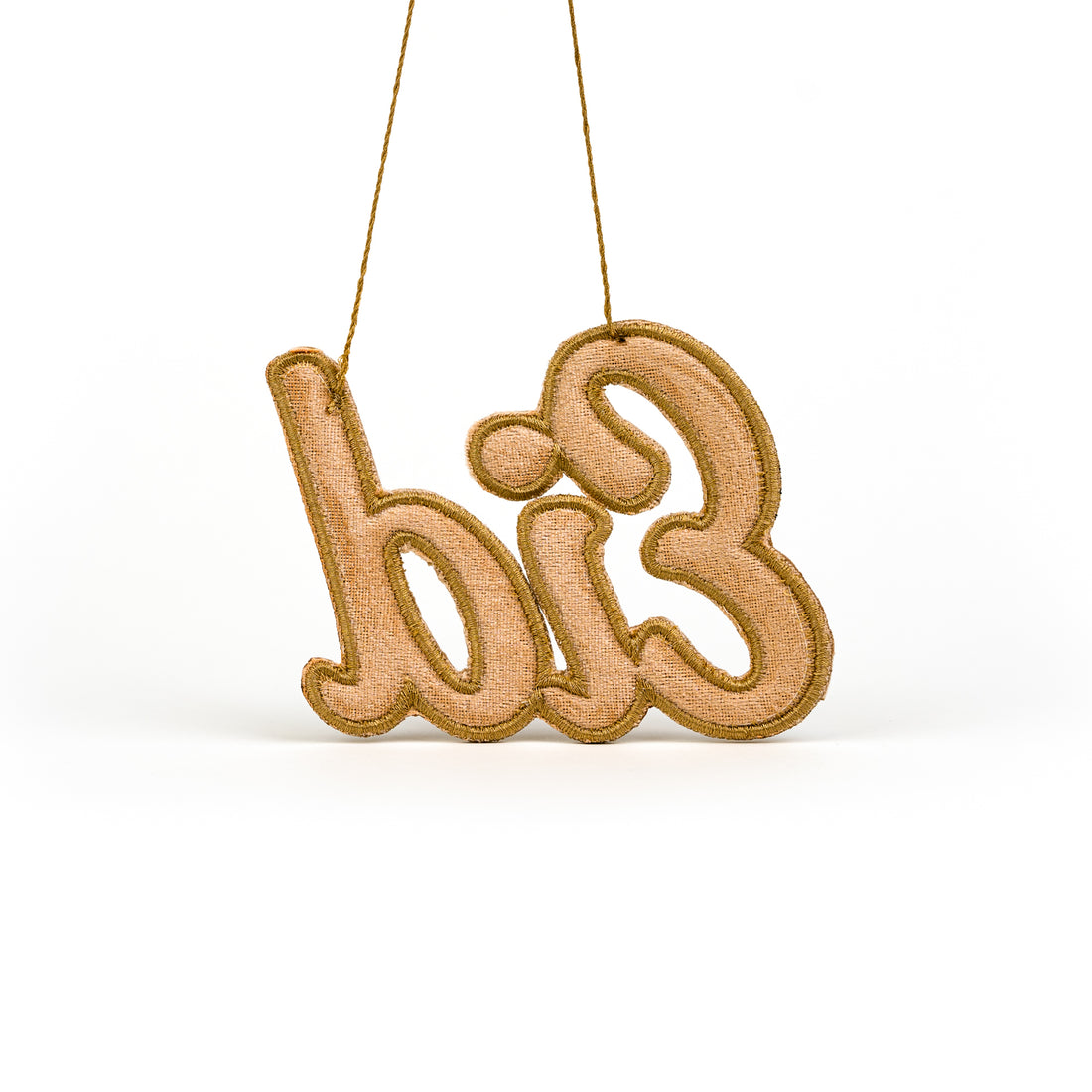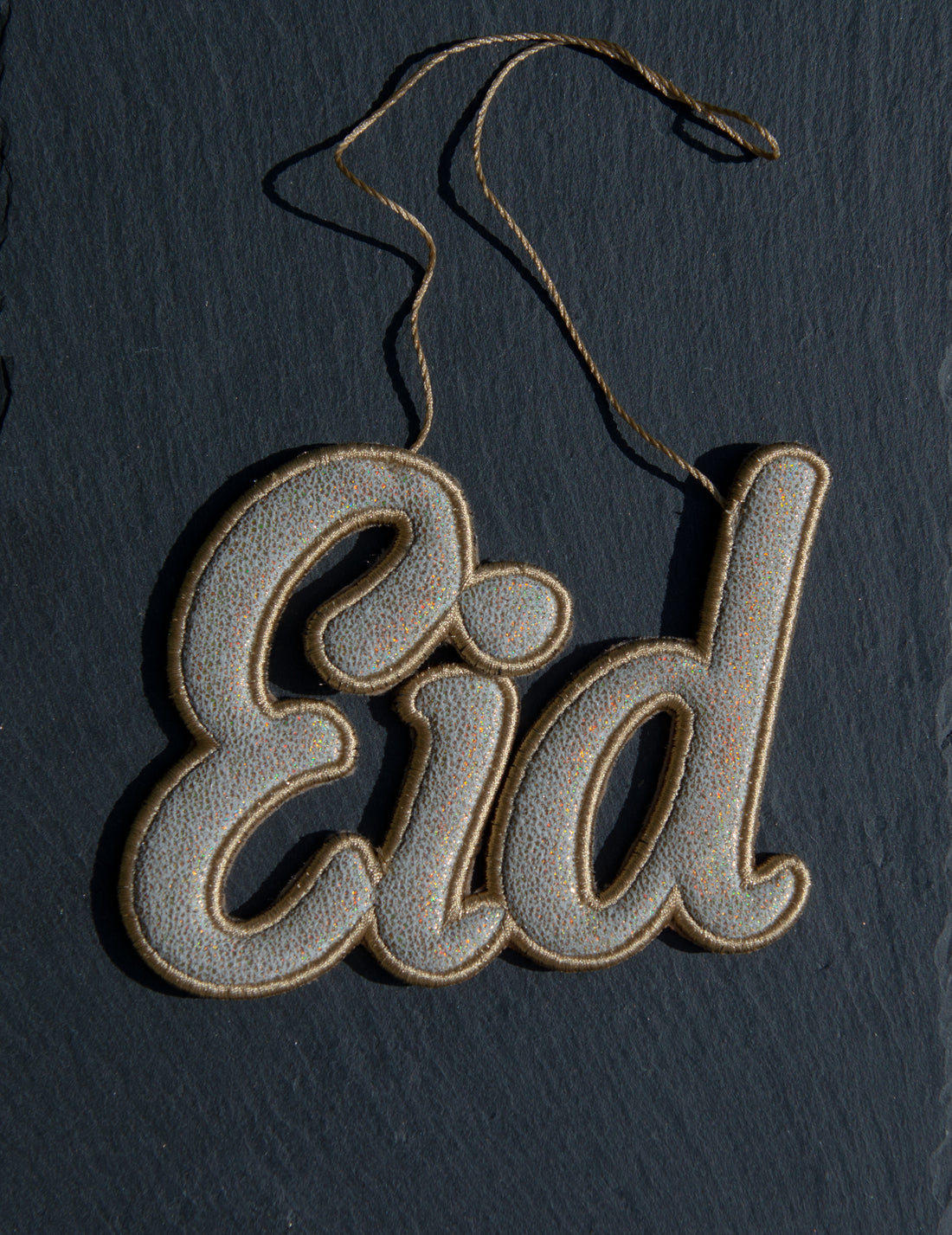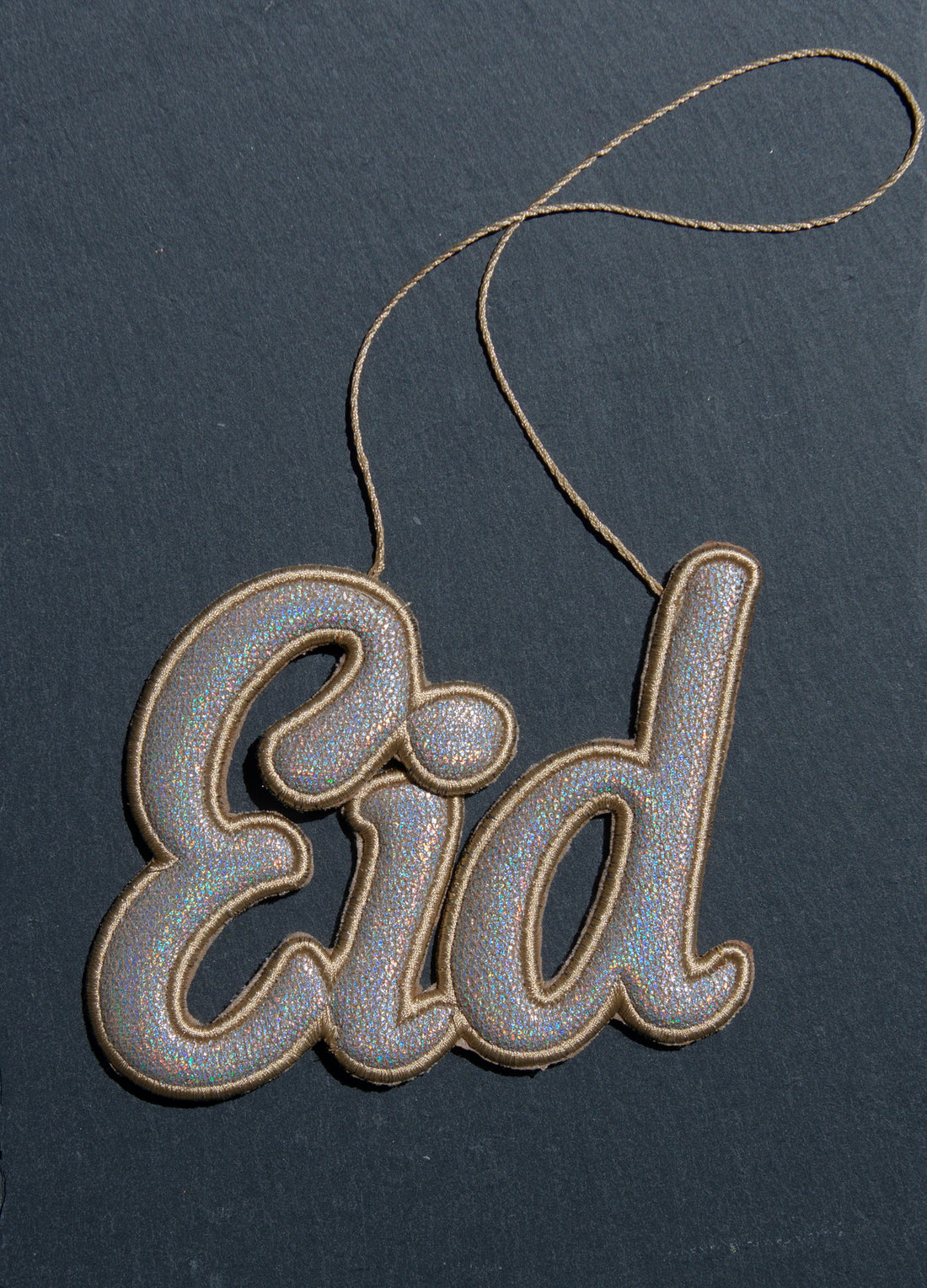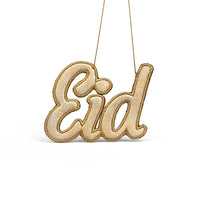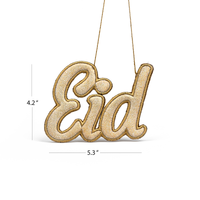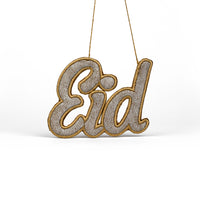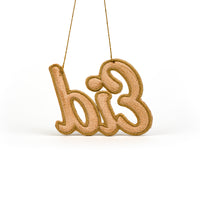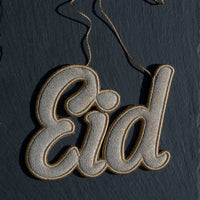 "Eid" Calligraphy Ornament
【High-Quality Craftsmanship】 The "Eid" English Calligraphy Embroidery Ornament is a beautiful and intricate decorative piece designed specifically for the festive occasions of Ramadan and Eid. Made with high-quality shimmery fabric and a soft velvety backing, this ornament exudes elegance and adds a touch of luxury to any home decor.

【Multifunctional and Unique Color Combinations】Its tan-colored string enables easy hanging, allowing you to adorn your space with a charming Ramadan and Eid-themed accessory. With its delicate embroidery and exquisite Arabic calligraphy, this ornament captures the essence of Ramadan and Eid celebrations, making it a perfect addition to your iftar table decoration ideas. It also serves as a thoughtful gift option for loved ones during this joyous season.
Get More & Pay Less
ORNAMENT TRIO BUNDLE
Save 45% on the English Calligraphy "Mubarak" Ornament when you purchase one "Ramadan" and one "Eid" English Calligraphy Ornament
Use Code: HAPPYTRIO or click the link: Activate My Discount