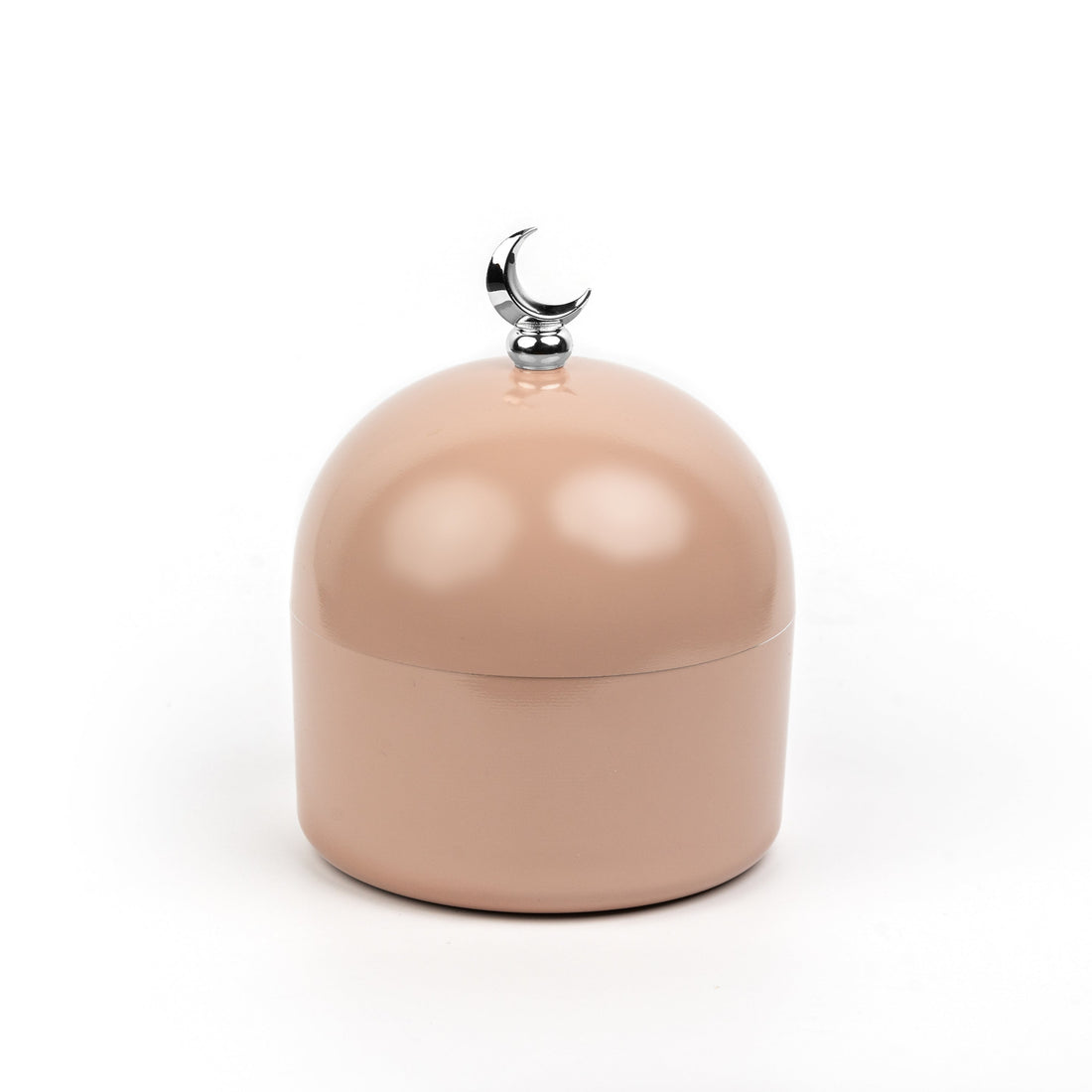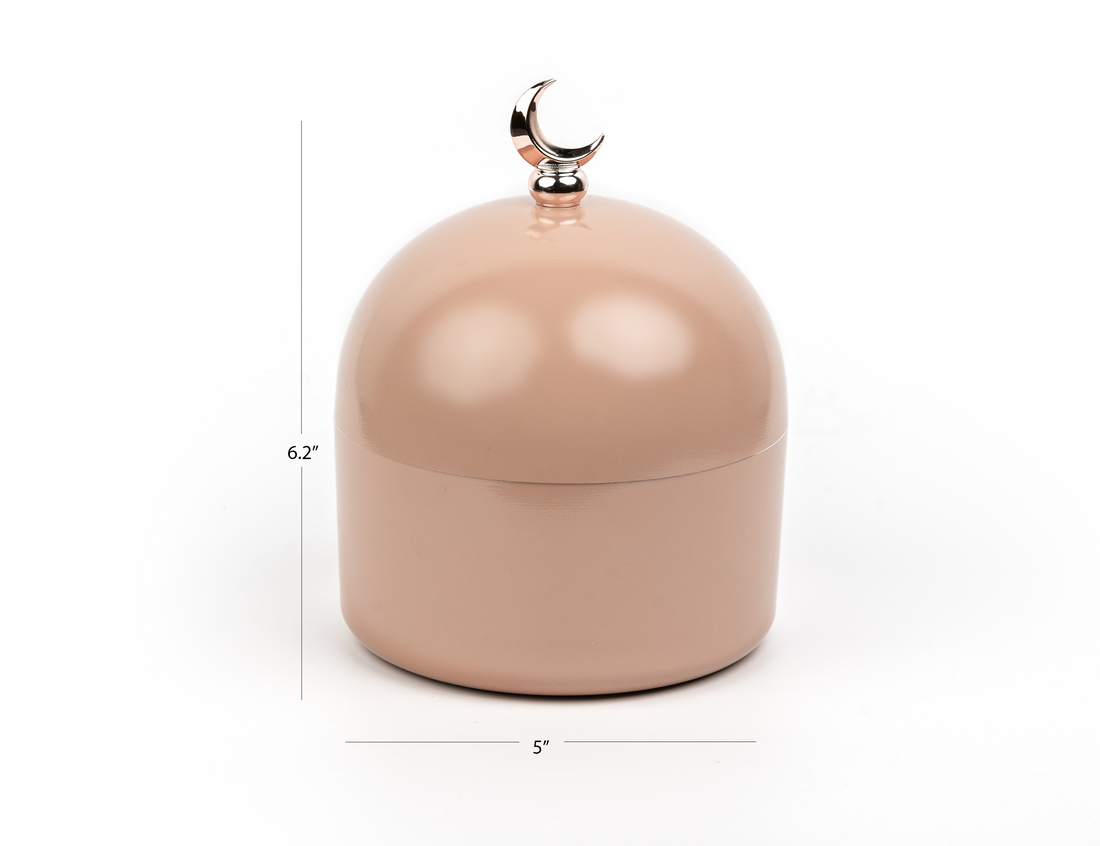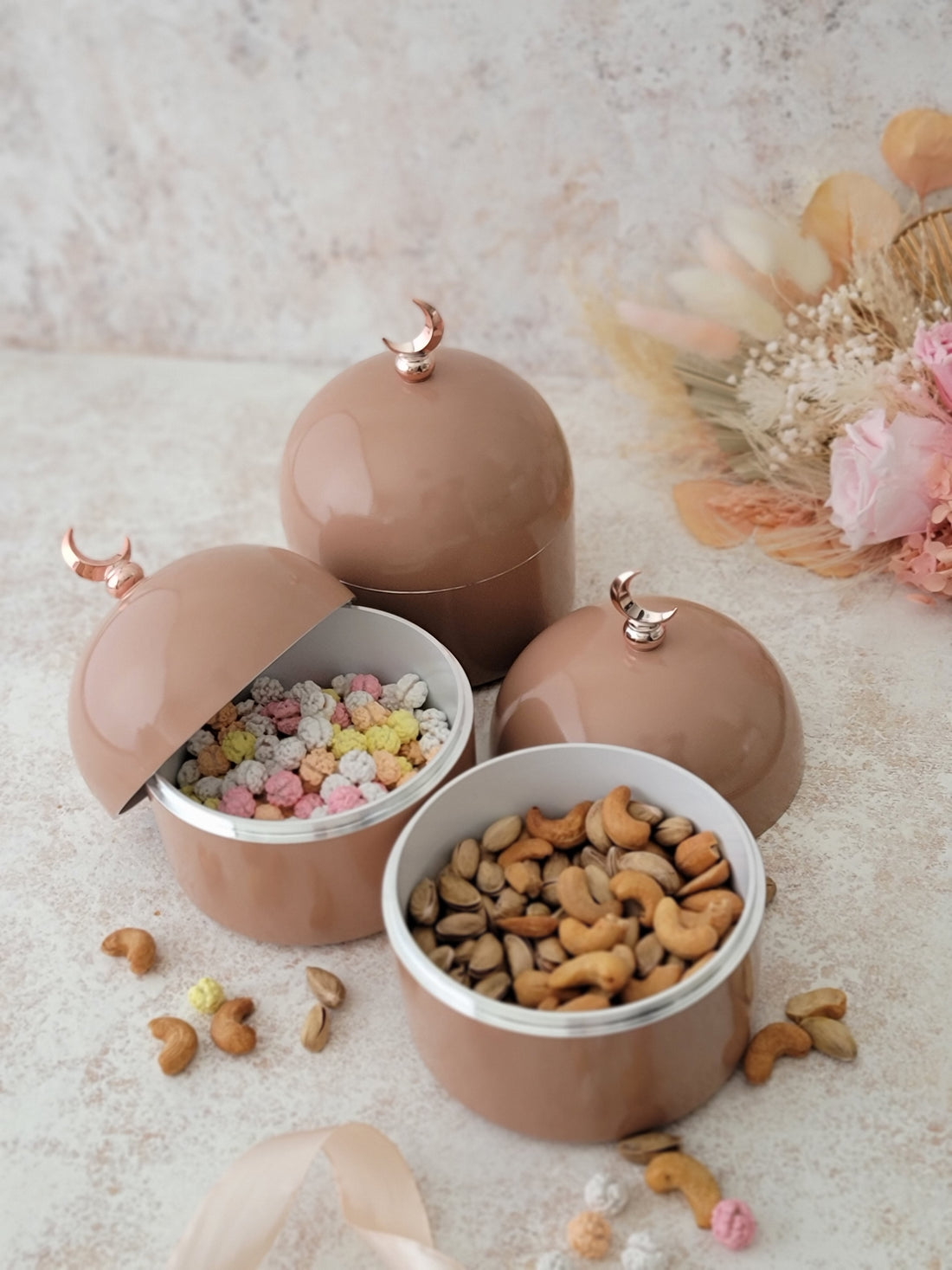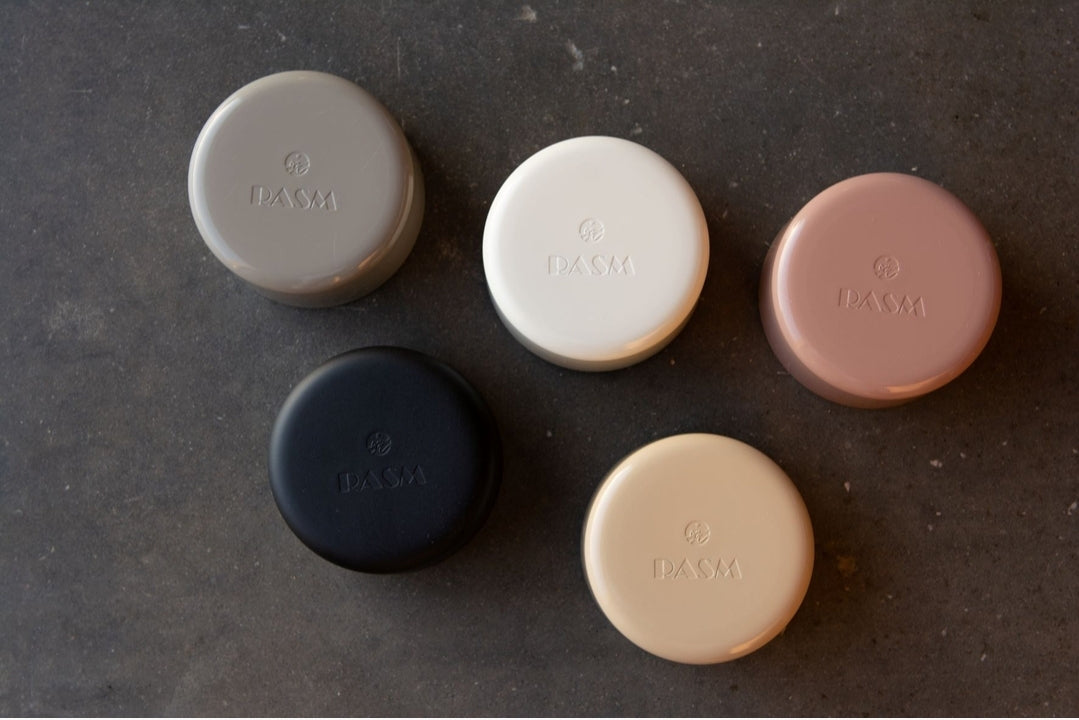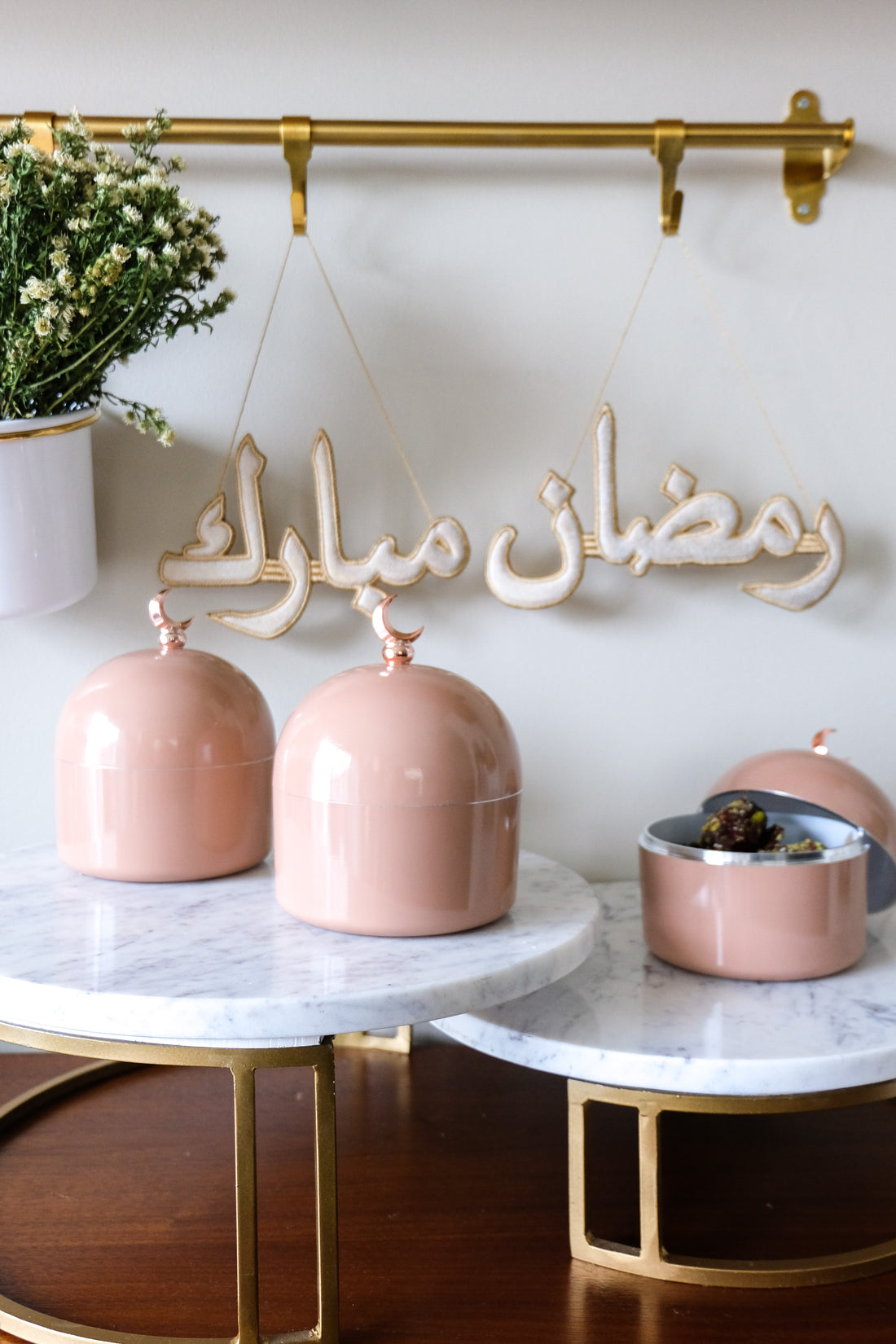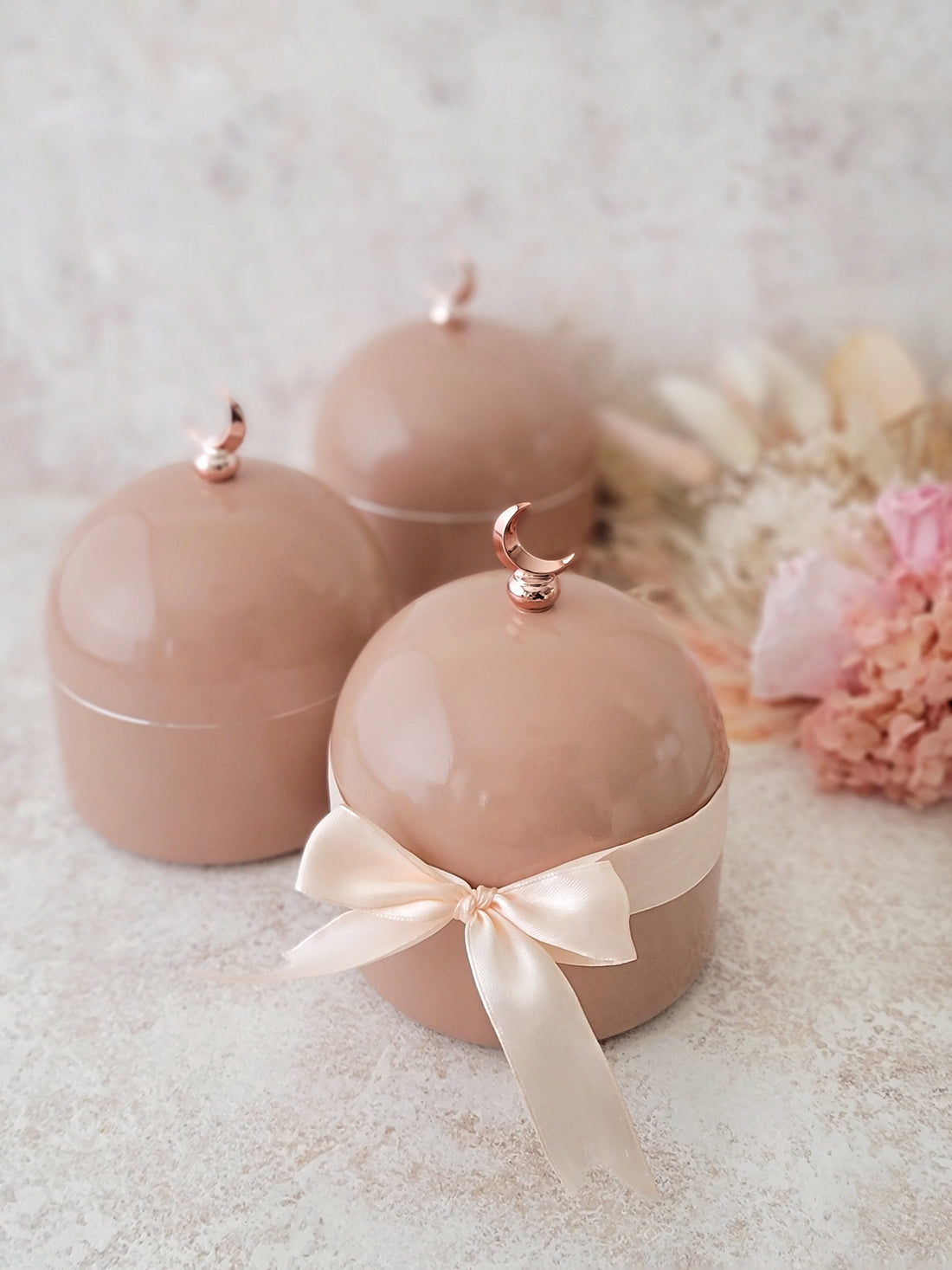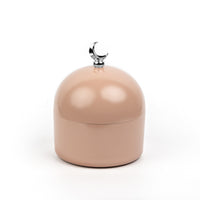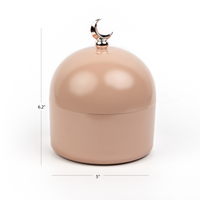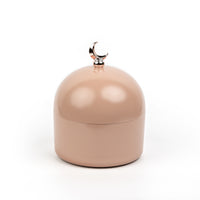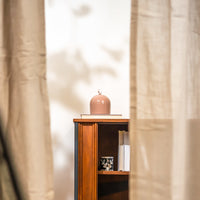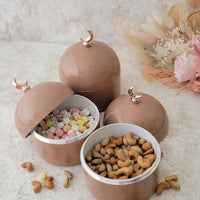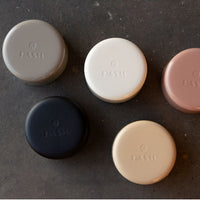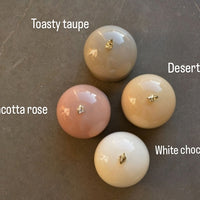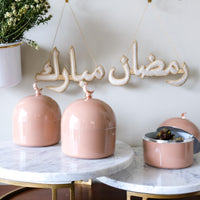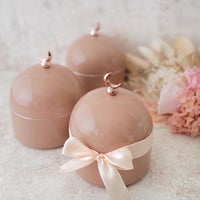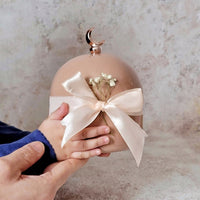 Moon Dome Jar - Terracotta Rose
A versatile home decor piece for Ramadan, Eid, or any time of the year. This beautifully crafted, dome-shaped jar with a crescent moon handle allows you to present your guests with dates, sweets, and other desserts with a touch of elegance and flair. 
The Moon Dome Jar is perfect for gifting: blending functionality, style, and modern design. 
Whether it's the centerpiece for your Iftar table or displayed on a shelf, coffee table, fireplace mantel, or bedroom dresser, this jar adds a touch of sophistication and cultural charm to every Muslim household.
Thick food-grade aluminum material

Coated interior for easy cleaning

Hand wash only